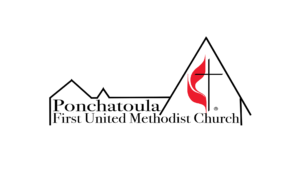 Welcome To First!
We are truly glad you are here and look forward to connecting with you! Every Sunday at 10:00AM we have a traditional worship service that all are welcome to. Services are casual, so wear whatever makes you feel comfortable!
Are you a parent with young children?
We have a nursery available for children under 3 years old.
During worship, we have a special time for the children to come forward and hear a message from Pastor Jessica specifically for them. Immediately following this Children's Time we have Children's Church, which is an opportunity for kids of all ages to learn and play together outside of the Sanctuary while worship is going on. However, children are ALWAYS welcome in worship, so you can make the right choice for your family as to whether your child stays with you or goes to Children's Church.
If you have any questions, or are just looking to connect further, please contact Pastor Jessica at revjessicalowe@gmail.com, or call our church office at (985) 386-3561.
We have many ministries to connect with and be a part of. Please review our calendar for specific events coming up.
Church service starts at 10:00AM every Sunday.
Adult Sunday School classes are offered at 8:45AM.
Additional ministry opportunities available such as United Methodist Men, Women's Guild, Youth, Church Choir, and various Bible Studies.