Tuesday, June 20th at 11:30 A.M. Glynn Fendlason, speaker
All are invited to come for a free meal, fellowship, and an uplifting program. Our guest speaker will be Glynn Fendlason, who is known for is beautiful singing voice. Please share the word with your friends and neighbors. Join us as we seek to serve this community.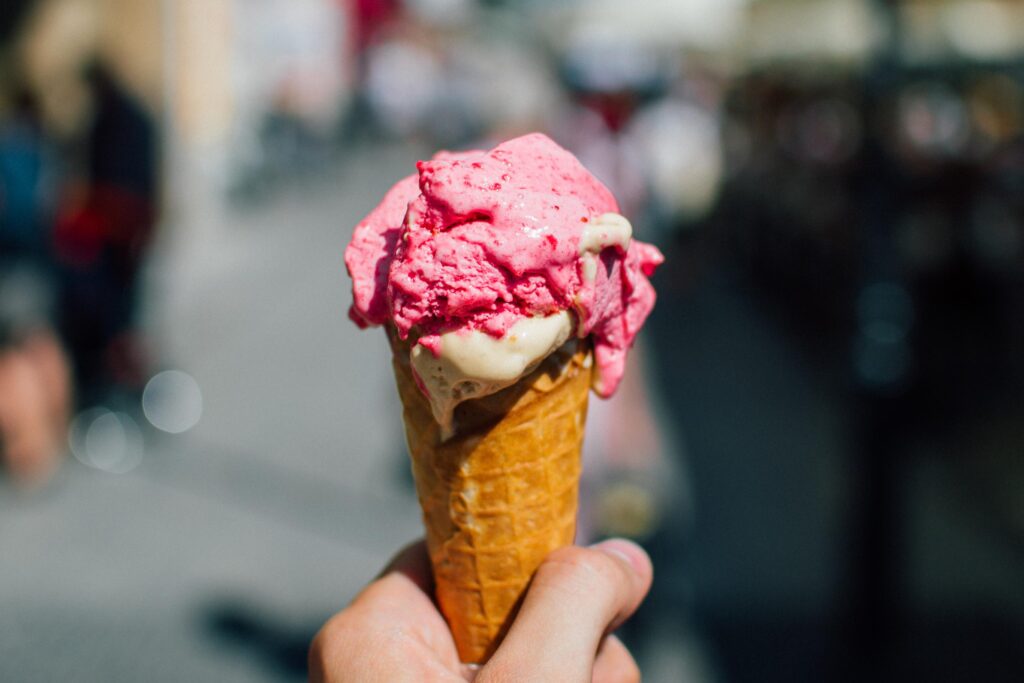 Cool Summer Night
Friday, June 30th from 5:00-6:30 PM
Come and join us for free meal of hot dogs and homemade
ice
cream on the front lawn of the church we celebrate just being together. A huge thanks to Dawn's Dogs Food Truck for providing the meal! If you can bring homemade ice cream, please let us know in the Church Office.