Rev. Jessica Lowe,
Senior Pastor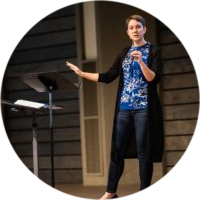 Director of Family Ministries & Outreach Coordinator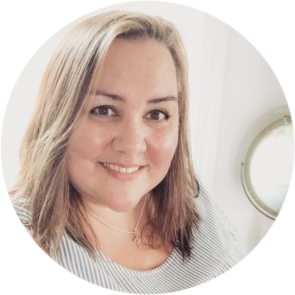 Shannon is a Ponchatoula hometown girl, who moved away for many years to travel the world. Moving back home several years ago she found her home at FUMC Ponchatoula as the Family Ministries Director and Outreach Coordinator. Prior to returning home she served as a full time Director of Youth Ministry and has obtained training from Southern Methodist University in Dallas, Texas.
Shannon is a mom to 5 children.
John Holley, Director of Music Ministry